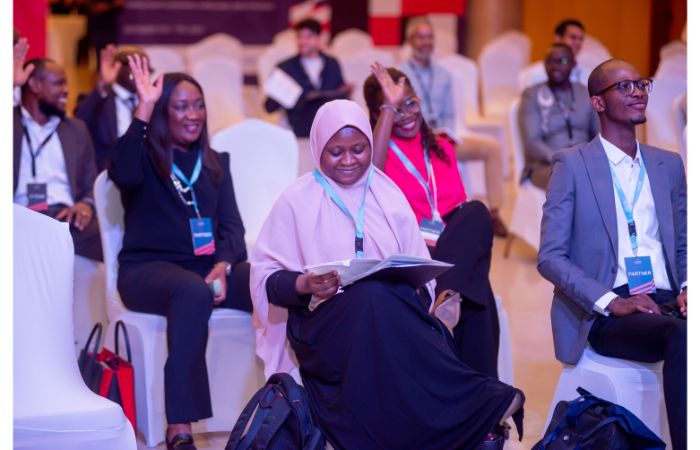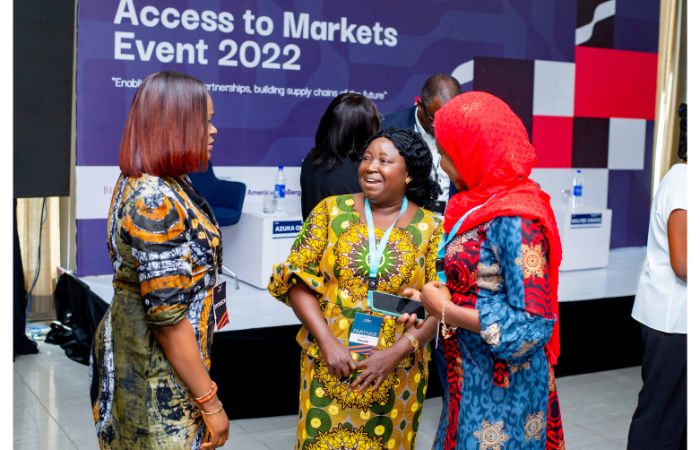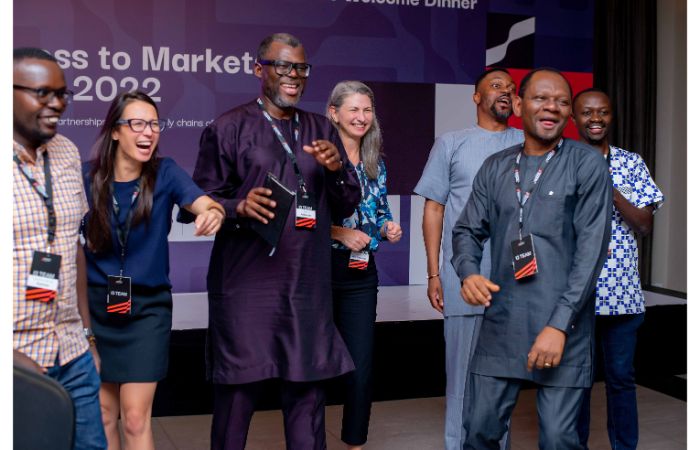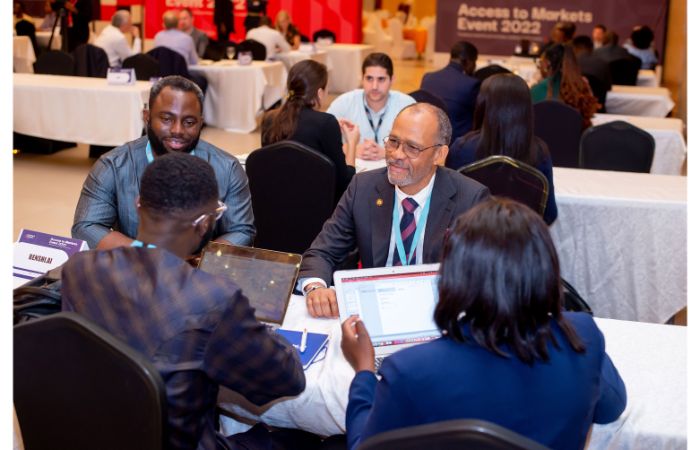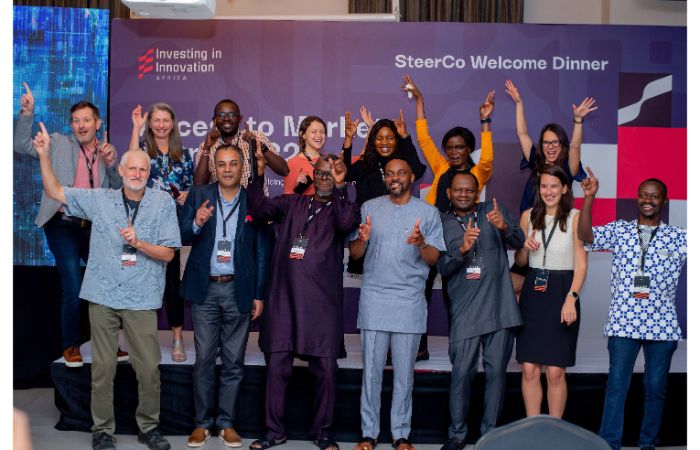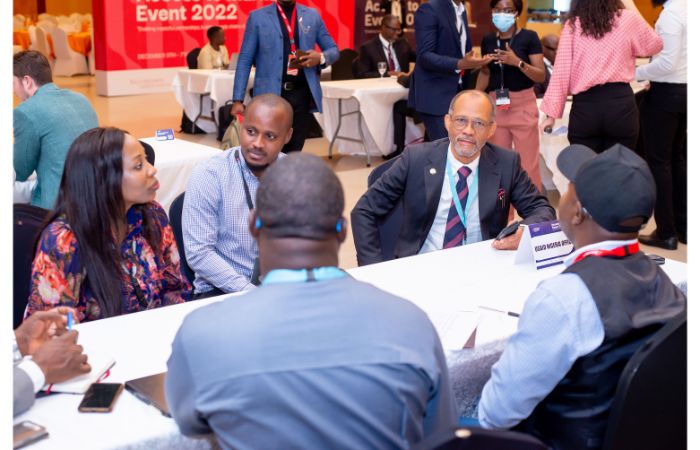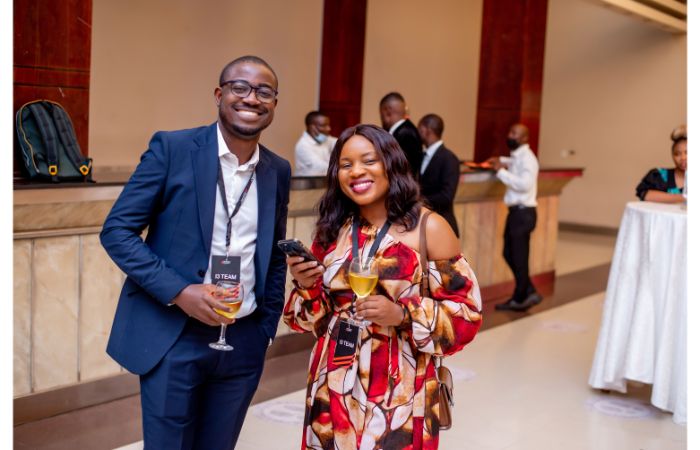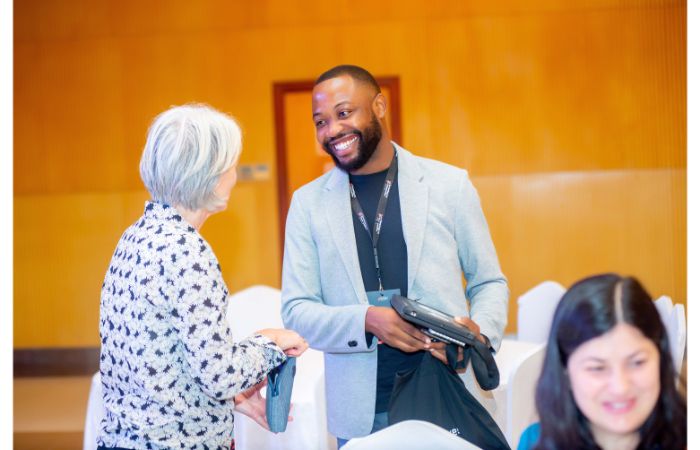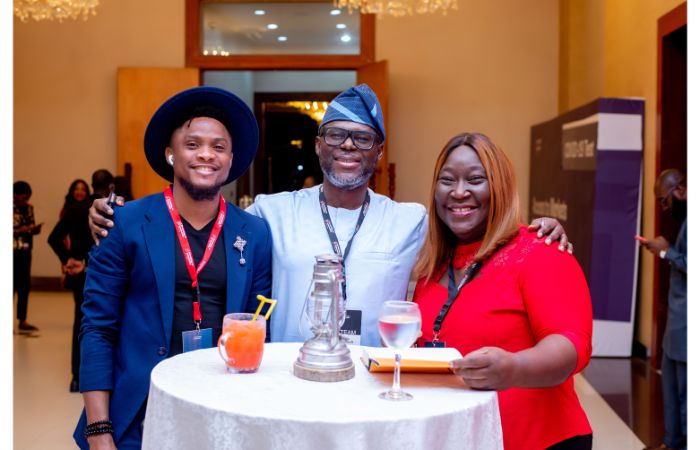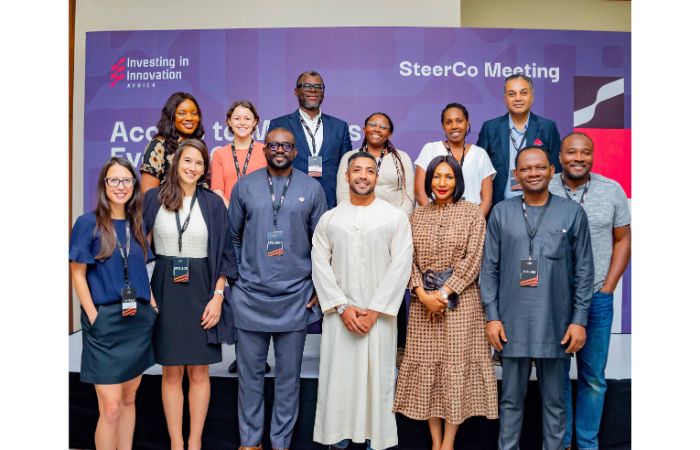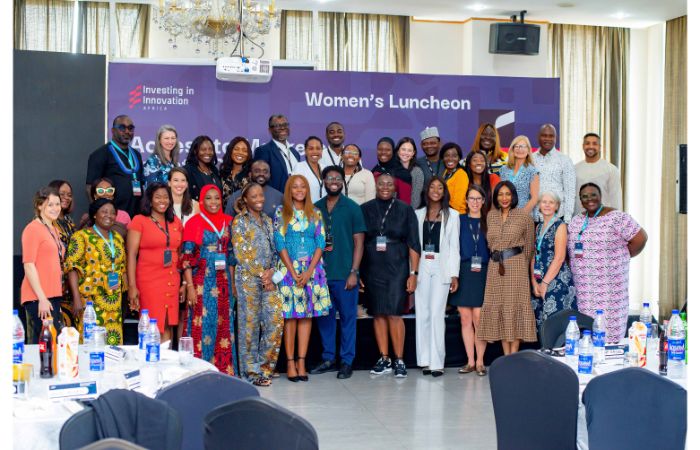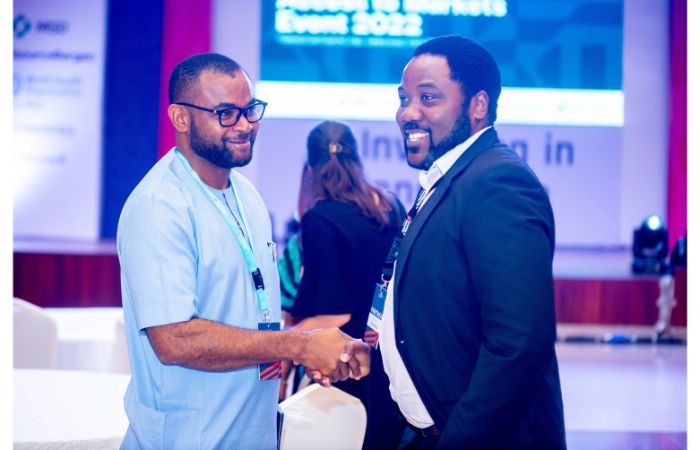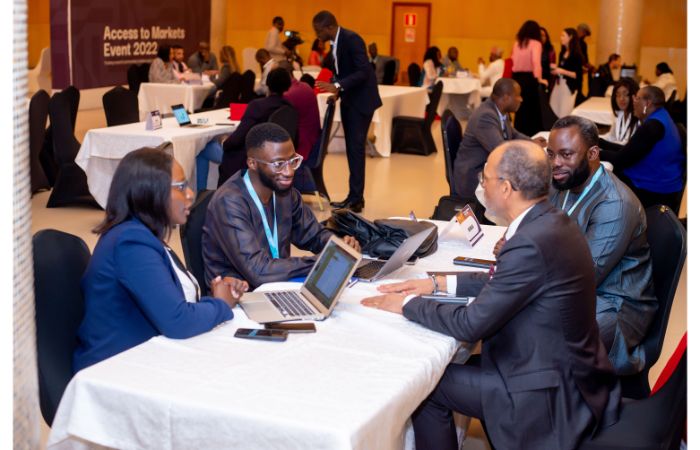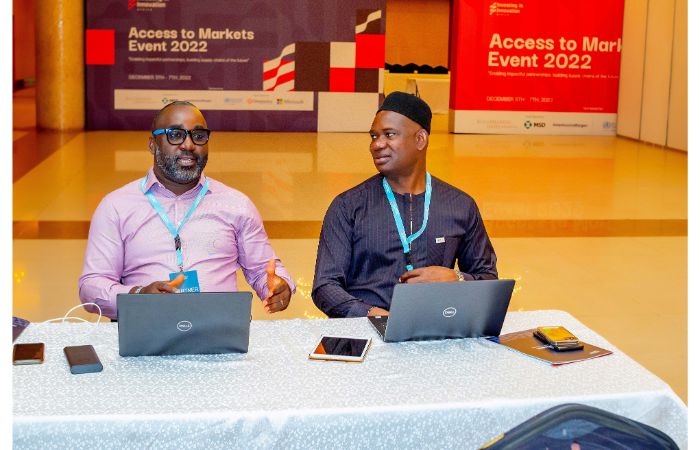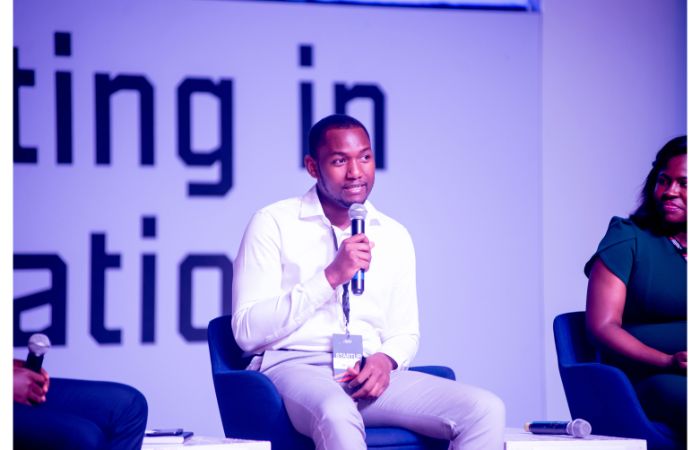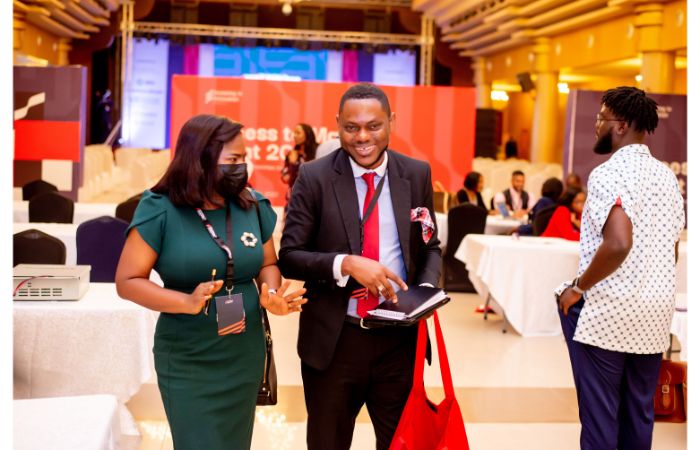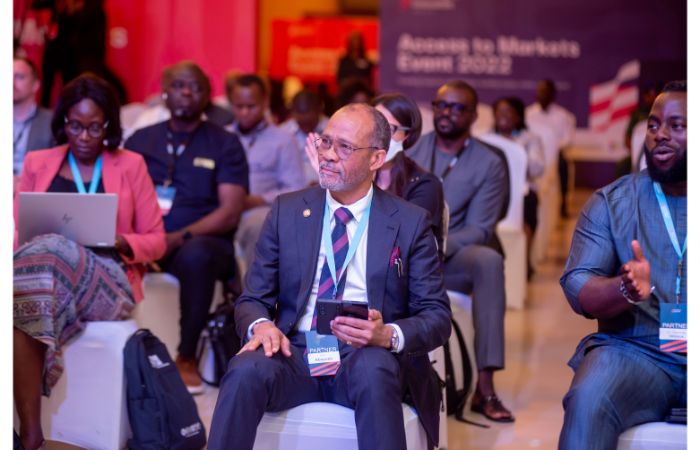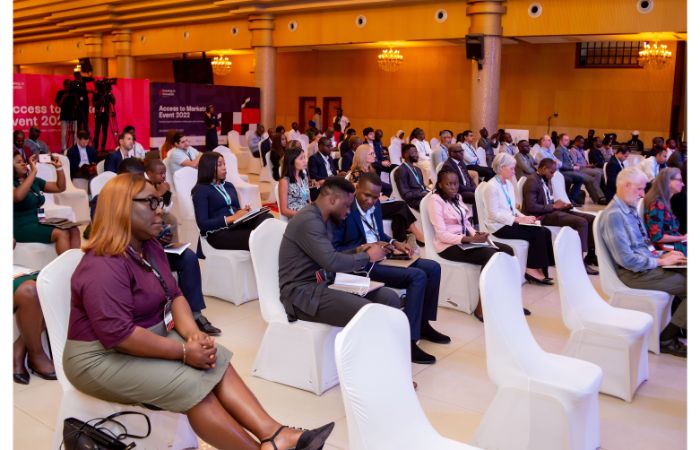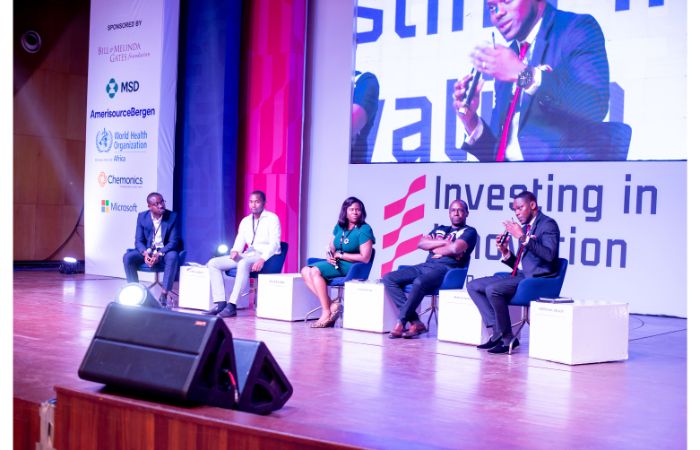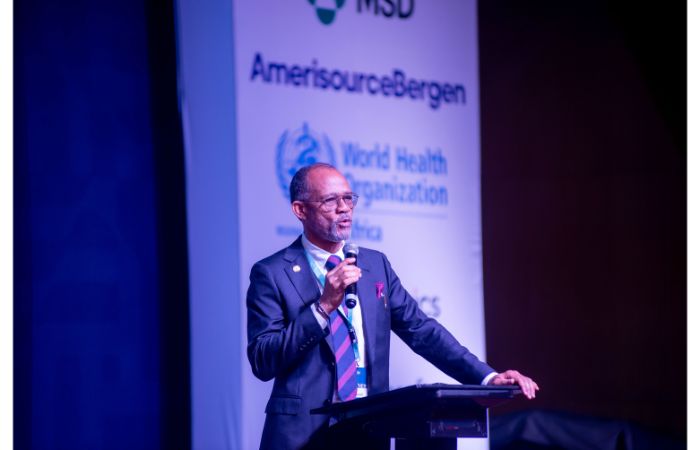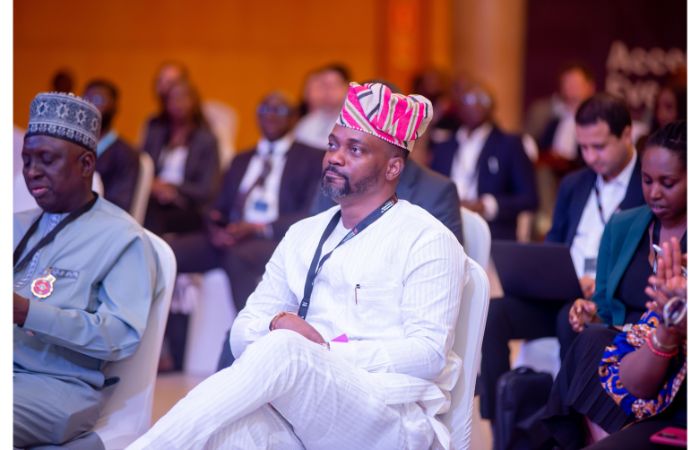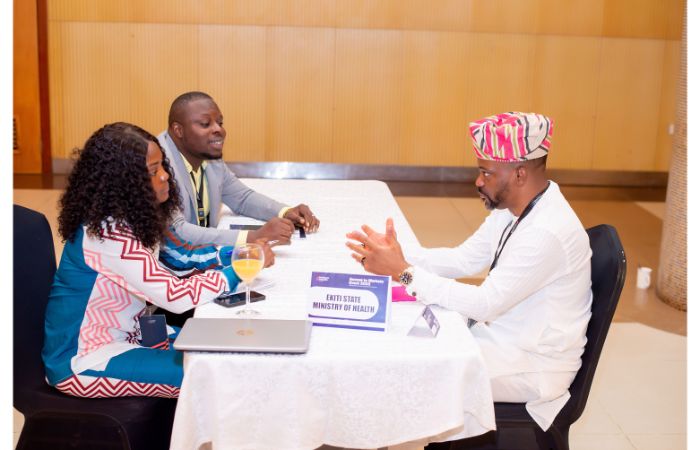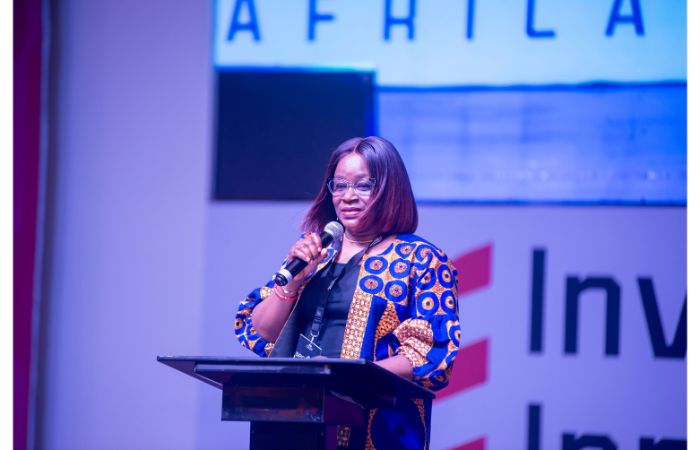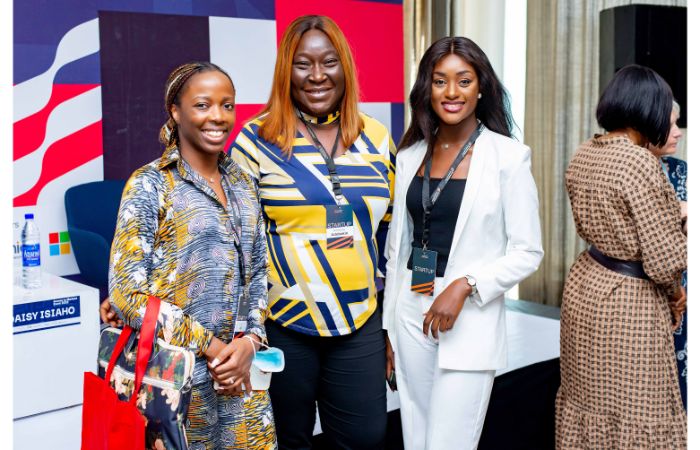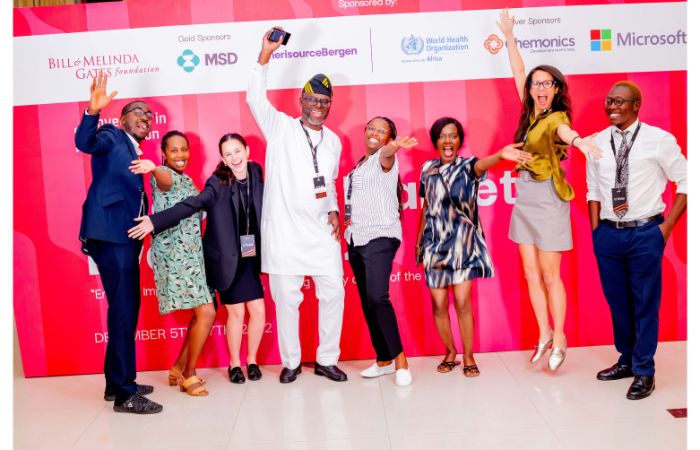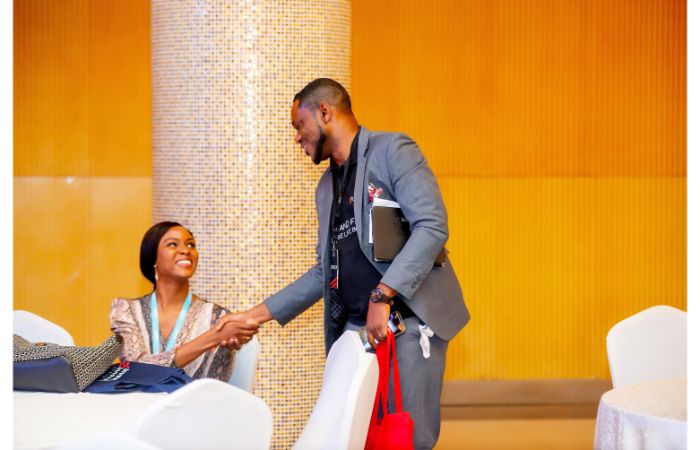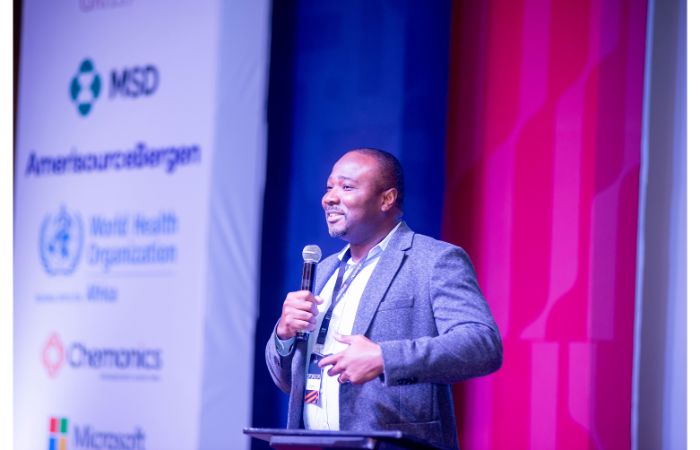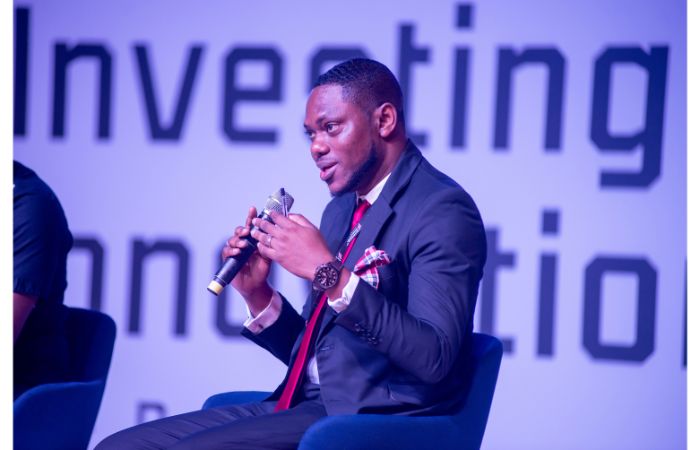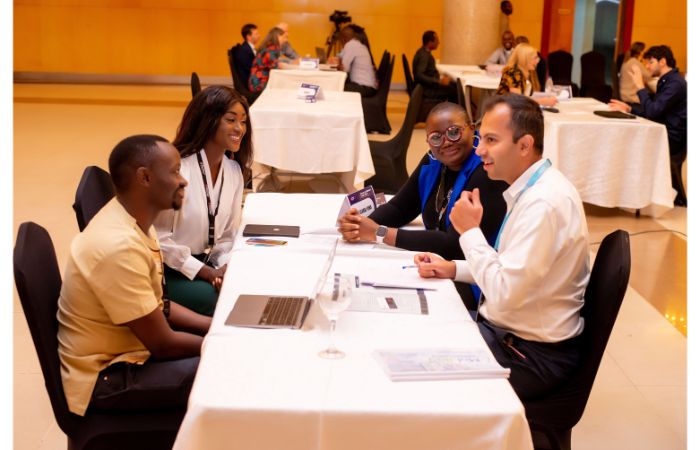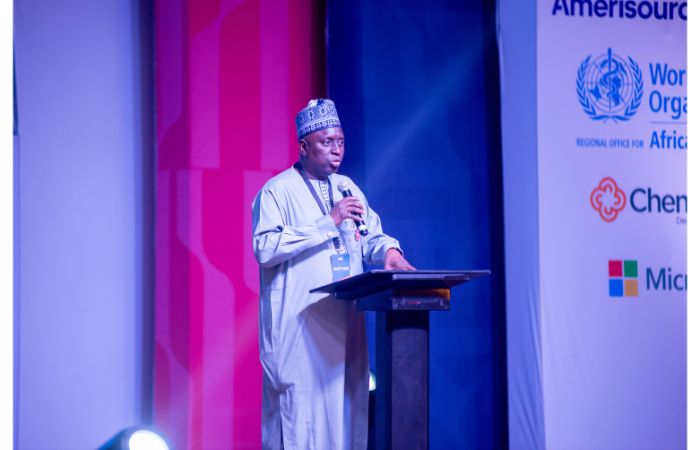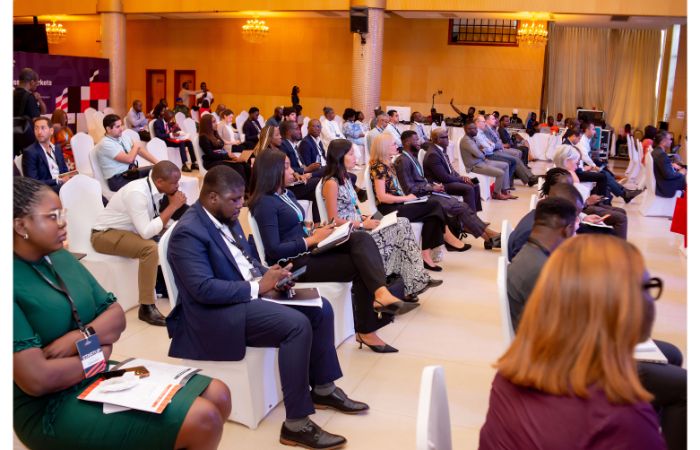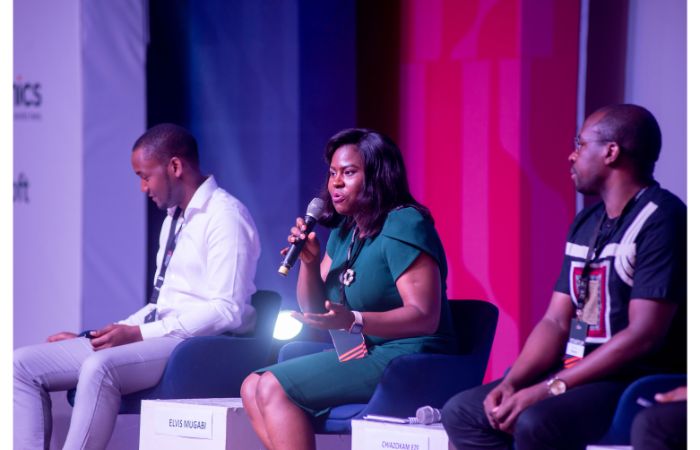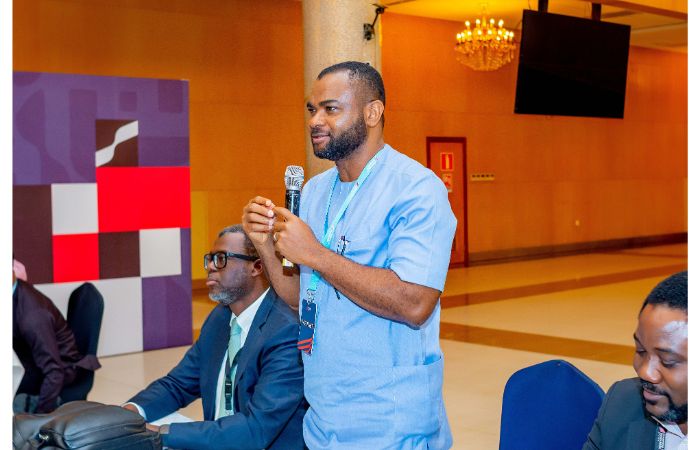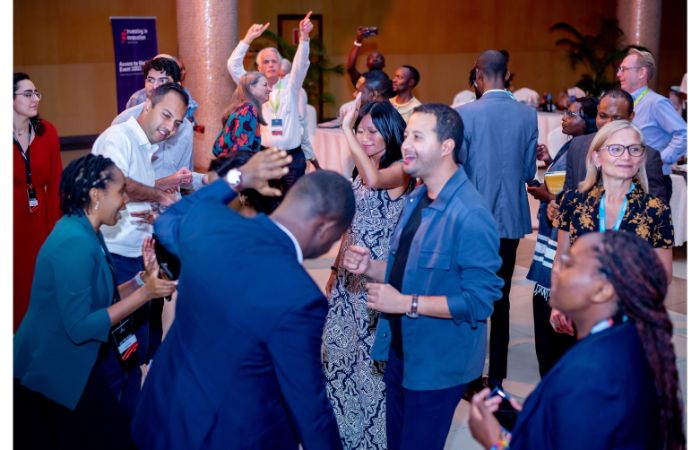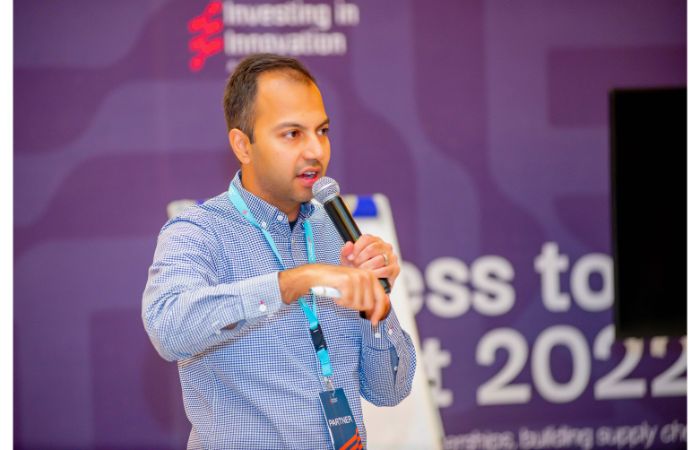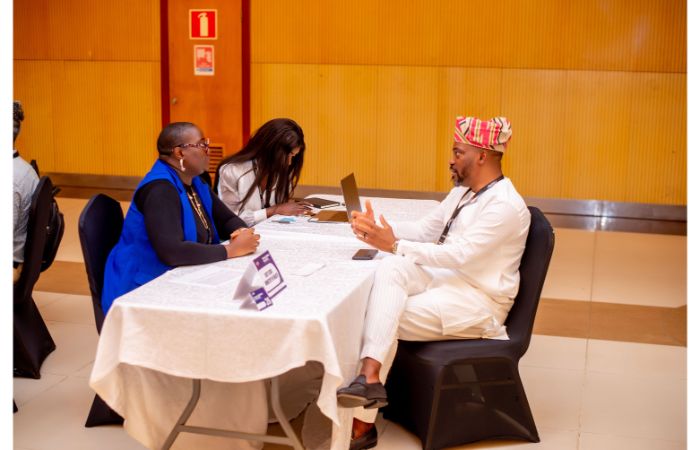 Enabling novel partnerships, building supply chains of the future.
The Investing in Innovation program hosted its first Access to Markets event in Lagos this month with the goal of enabling partnerships for the 31 African healthcare supply chain start-ups in the first cohort.
The event featured 50+ institutional partners across government, industry and donors who held over 200 partnership-focused meetings with innovators during the three-day event.
Over the next year, these innovators will be further supported with a focus on investment readiness and securing partnerships that will foster resilient and efficient health supply chains across Africa. The Investing in Innovation program is sponsored by Gates Foundation, MSD, AmerisourceBergen, WHO AFRO, Chemonics & Microsoft.
Special thanks to members of the Nigerian government including the Distinguished Senator Ibrahim Oloriegbe the Chairman of the Senate Committee on Health, Honorable Commissioners of Health Prof. Akin Abayomi and Dr. Oyebanji Filani, Dozie Ezechukwu and more. Your encouragement of locally-led, data-driven innovations inspired us all.
We additionally appreciate guidance from our Steering Committee including Efosa Ojomo (our keynote speaker) and Prashant Yadav (SteerCo chair), whose visionary leadership in the areas of market-creating innovation and effective supply chains lights our way.
Last, but not least, our deepest gratitude to our partners at SCIDaR, Southbridge A&I, Startupbootcamp AfriTech, Villgro Africa, IMPACT Lab, CCHub, Eventful, Wimbart, and more. Teamwork truly makes the dreamwork.
Healthcare systems of the future will be powered by data and driven by African innovation.
Get in touch if we can connect you!